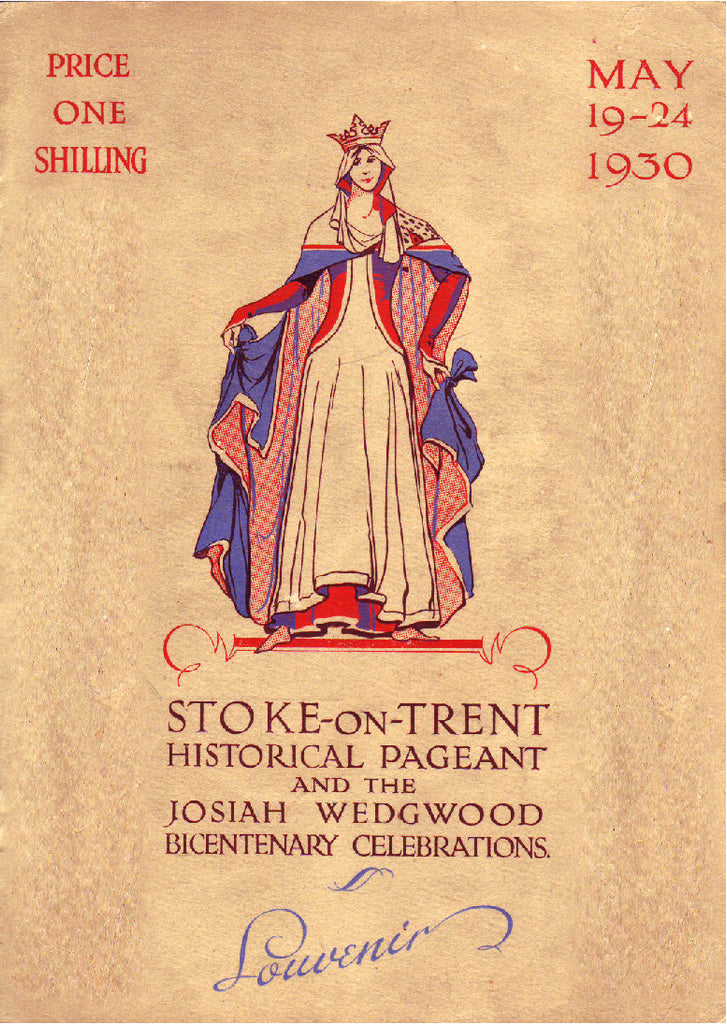 Wedgwood Pageant
$15.00
The Stoke-on-Trent Historical Pageant, May 1930
The largest live event ever staged in Stoke-on-Trent - 5000 Performers, 100 Orchestra, 500 Chorus.
This is the complete official film of the Pageant - first shown at the Regent Cinema, Hanley.
"The Pageant attempts to portray vividly with all the help of colour, spectacle, drama and music, the scenes of the glorious Past to the Present generation… Visitors from far and near will all be kindled with admiration and praise for the proud Heritage of the Potteries." (from the original programme notes).
Restored and Produced by Ray Johnson, with original music by Peter Young.
£10.00 plus £1.00 p&p