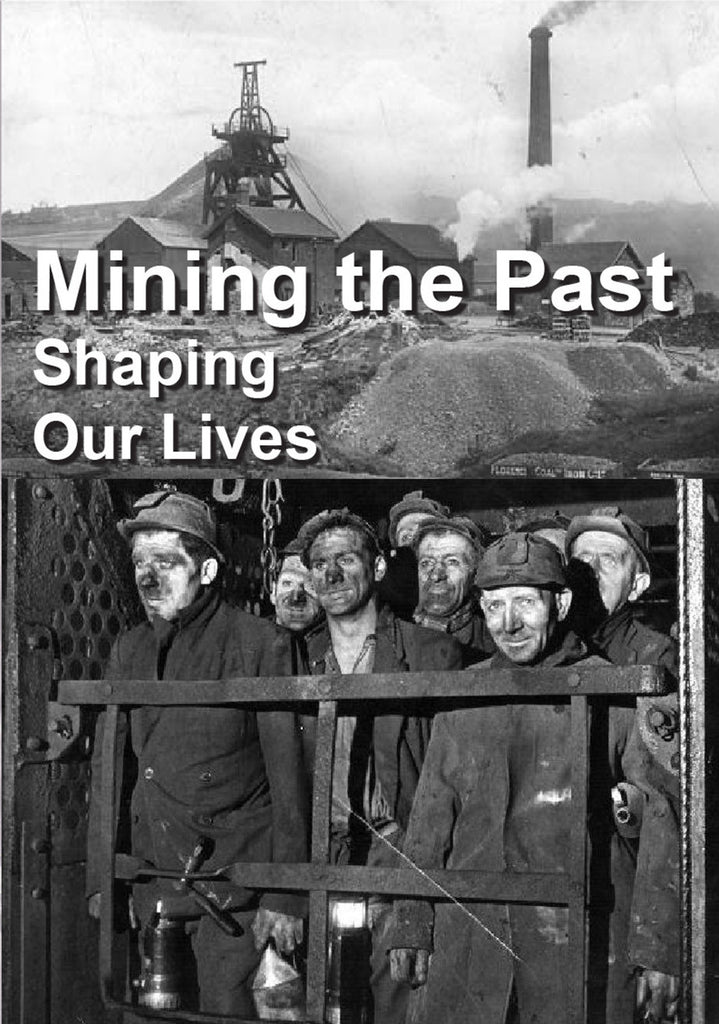 Mining the Past, Shaping Our Lives
$17.00
This social history documentary, produced for Age UK North Staffordshire, brings together ex-miners to share their varied and fascinating experiences of life in the pits of Newcastle-under-Lyme, North Staffordshire. The area's 20th century economic and cultural landscape relied heavily on its 6 major pits which powered the local potteries and iron industries.
This DVD powerfully captures their history and heritage through testimonies, stories, poems, images, documents and associated materials, as well as expert contributions.
It builds understanding and respect for both older people as former workers and members of the former mining community, and for the role that the mining industry played in the Newcastle-under-Lyme area.
This film is a valuable resource for all those interested in the industrial history of the area, and is the result of the `Mining Our Past – Shaping Our Lives' project, developed by Age UK North Staffordshire and supported by the Heritage Lottery Fund.
Proceeds to Age UK North Staffordshire.
Age UK North Staffordshire is a registered charity (No. 1087774) and a company limited by guarantee and registered in England and Wales (No: 4190897)