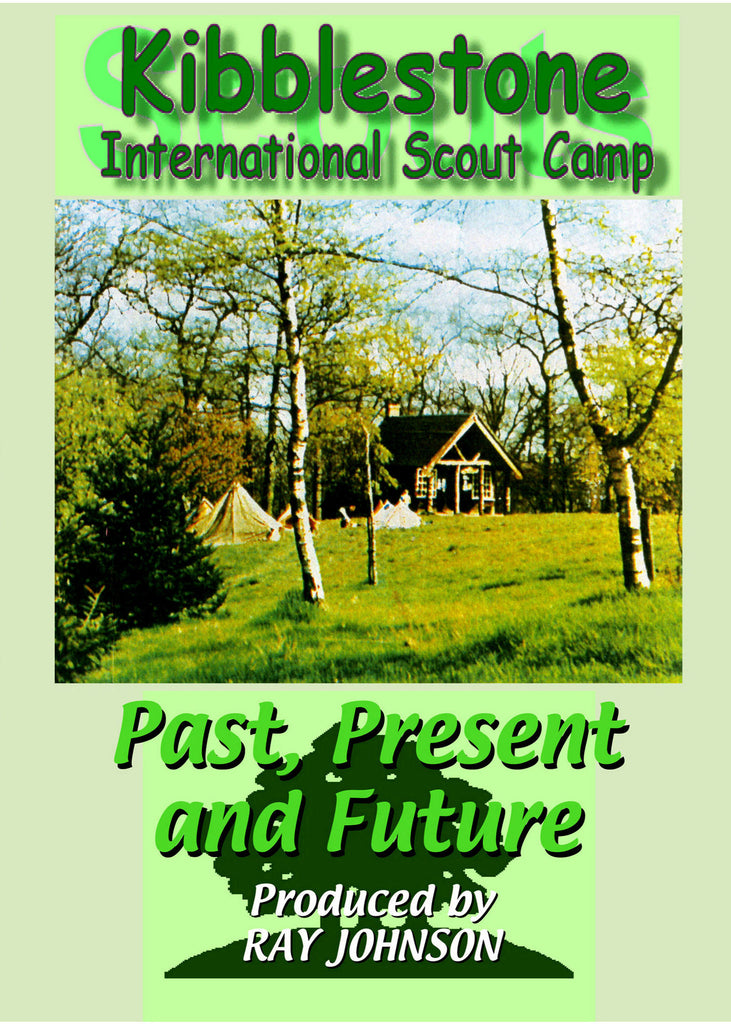 Kibblestone Scout Camp - Past, Present and Future
$17.00
This documentary shows how Kibblestone at Oulton, near Stone, Satffordshire has grown since its modest start in 1927 to become the magnificent scout camp it is today.
C.Marshall Amor was asked by Ronald Copeland to strengthen scouting in the County. The site was first established as a training ground for Leaders and then for camping and outdoor activities.
Many interviews with old scouts and people associated with the site are featured as well as a tour of the site featured in 1940 re-created with the same people 50 years later.
Reminiscences, memorabilia and lots of film footage bring the history of this important scout camp to life.