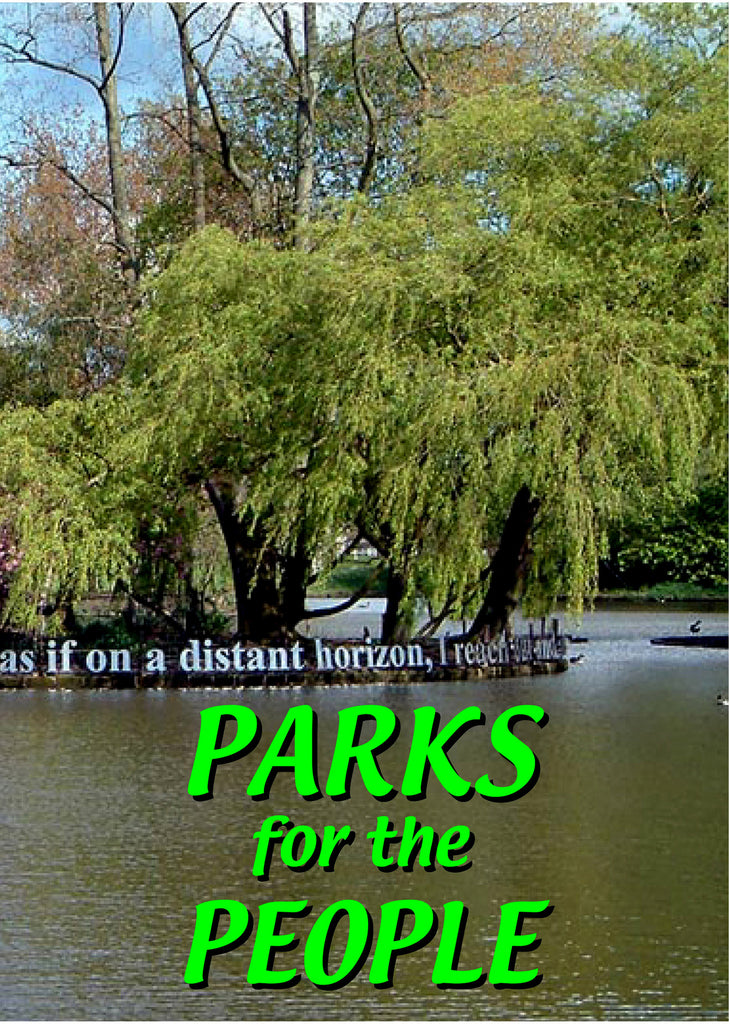 Parks for the People
$17.00
Until 1888 there were no public parks in the Potteries. People had to make do with a number of small recreation grounds and the annual visit to the Duke of Sutherland's gardens at Trentham.
The Borough of Longton opened the first public park – Queens Park – in 1888. This documentary looks at its early days and the subsequent openings of other parks. The parks were always regarded as the "lungs" of the Potteries, where people could get away from a smoky working environment, breathe fresh air and enjoy flowers and greenery.
There are Victorian photographs, then archive film of the parks from the 1920s onwards to today, beginning with film of Hanley Park in 1925.
There is a wartime section with views of all the town parks, showing how large areas were turned over the growing vegetables as part of the "Dig For Victory" scheme – and we see land girls in action in the parks.
We see interviews with local people recalling the parks "in the old days" and illustrate the reminiscences with archive films through the 20th Century and see the Centenary celebrations in Queens Park in 1988.