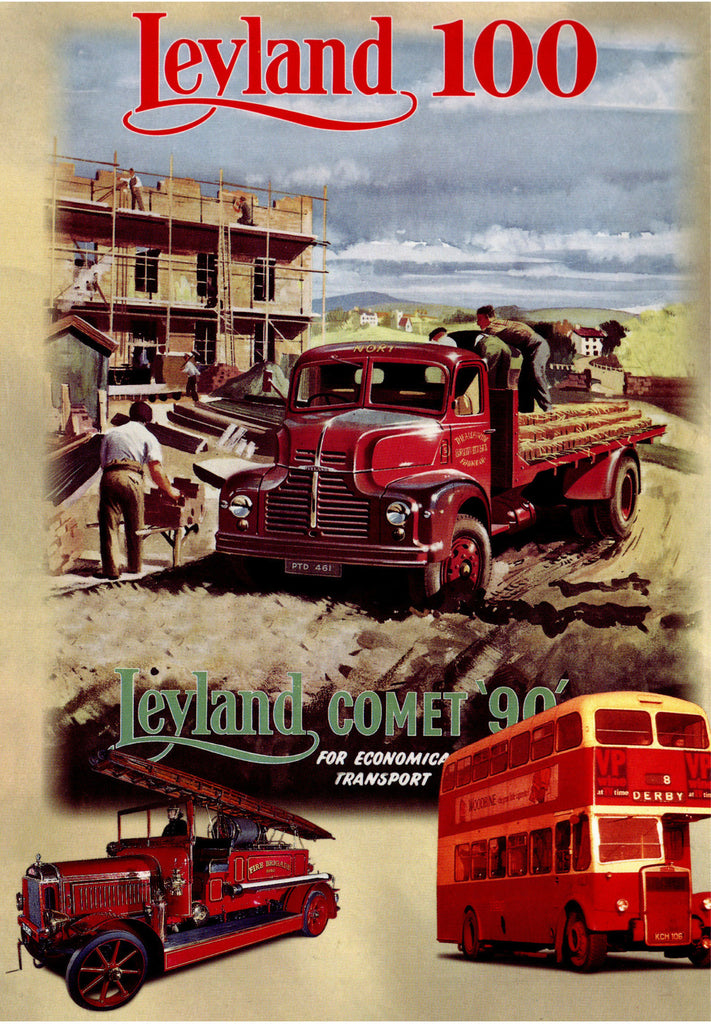 Leyland 100
$17.00
The history of Leyland Trucks and Buses.
This commemorative Centenary video draws on specially shot footage and unique archive films, memorabilia and photographs to chart the firm which made the Lancashire town of Leyland famous. A story of growth, collapse and recovery.
Garel Rhys OBE presents the video and gives continual background context to the various periods of development. We also get a guided tour of the British Commercial Vehicle Museum in Leyland, which has the best collection of preserved British commercial vehicles - including those made at Leyland, which carried goods and passengers from the 1890s to the present day.